Eurobeton 2000
Maurer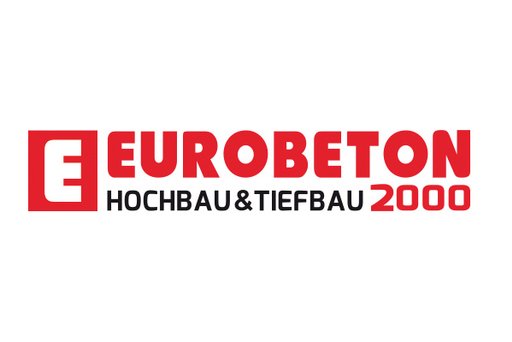 About us
Eurobeton 2000 was founded by Stefan Pföstl in 2000. After years of experience in civil engineering (his father's business), he managed to combine civil engineering and civil engineering in order to make construction easier for customers. Since its opening, Eurobeton 2000 has experienced chronological growth.
Eurobeton 2000 is a family business and as such is planned for the long term "Tradition characterizes entrepreneurial activity". While knowledge is passed from generation to generation, the younger ones ensure that the company moves with the times.
"We want to tackle something. These are our genes".
Task area
Maurerarbeiten auf unseren Baustellen
What we expect
Berufserfahrung in diesem Bereich
What we offer
Gutes Betriebsklima mit langjährigen Mitarbeitern.
Date of employment
nach Vereinbarung
Apply online now